Preview of A Voice In The Dark #1 (Image)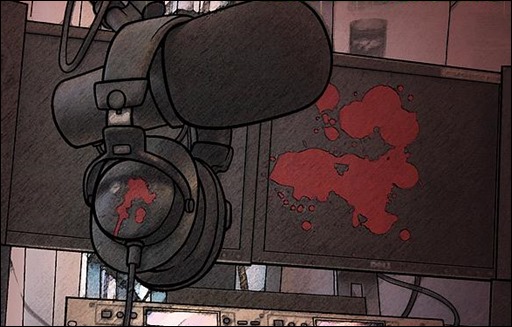 Here's a six page preview of A Voice In The Dark #1 by writer/artist Larime Taylor, courtesy of Image Comics – on sale November 20th, 2013.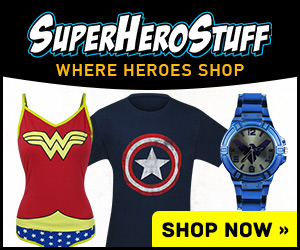 A VOICE IN THE DARK #1
story / art / cover LARIME TAYLOR
NOVEMBER 20
48 PAGES / BW / T+
$3.99
"BLOOD MAKES NOISE"
It's been 72 days since Zoey killed someone. With her recent move to college, Zoey is eager to start a fresh chapter of her life — one where she can control her dark urges the way she has before. But when she becomes the host of a late-night campus radio show, Zoey must consider if she has given a voice to something far more troubled than her anonymous callers.
– The Comic Book Critic