Usagi Yojimbo #150 Preview
(Dark Horse)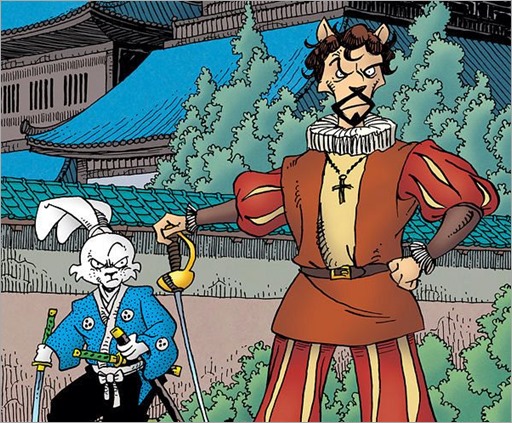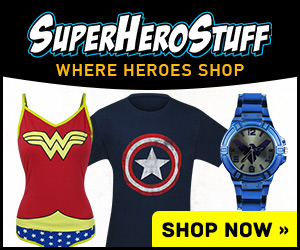 Here's a 6 page preview of Usagi Yojimbo #150 by creator Stan Sakai, on sale November 18th, 2015 from Dark Horse.
USAGI YOJIMBO #150
Writer: Stan Sakai
Artist: Stan Sakai
Cover Artist: Stan Sakai
150TH DARK HORSE ISSUE!
Usagi meets a European swordsman for the first time, a traveler who makes his mark by defeating Lord Odo's best samurai! But when the stranger demands to witness a ritualized-suicide ceremony and chooses Tomoe's old tea master as the victim, the rabbit ronin is caught between honorable tradition and compassion!
* 24 pages, no ads!
* Perfect jumping-on point for new readers!
Genre: Action/Adventure
Publication Date: November 18, 2015
Format: b&w, 24 pages; Ongoing
Price: $3.50
UPC: 7 61568 95191 2 15011