Preview of Unity #4 (Valiant)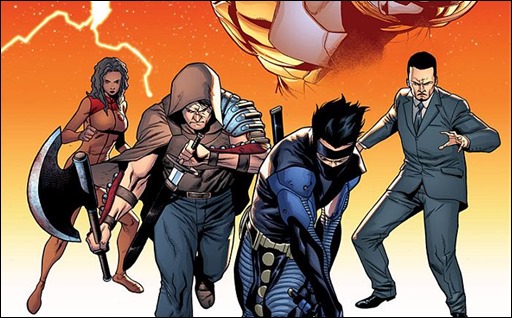 Here's a look at Unity #4 by writer Matt Kindt and artist Doug Braithwaite, courtesy of Valiant Comics – on sale February 19th, 2014.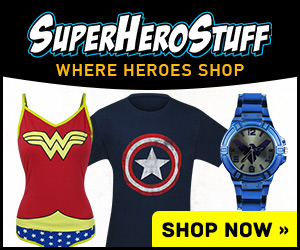 UNITY #4
Written by MATT KINDT
Art by DOUG BRAITHWAITE
Cover by CLAYTON CRAIN (DEC131323)
Variant Cover by RILEY ROSSMO (DEC131324)
Variant Cover by CLAYTON HENRY (DEC131325)
UNITY divided!
Here comes heavyweight showdown you've been waiting for! As Harada's secret machinations come to light, the newly minted UNITY team will be faced with a choice that will change this team forever – and the Valiant Universe along with it. Get ready for a world-shaking battle royale as the final installment of UNITY's first adventure pits X-O Manowar and Toyo Harada against the most dangerous battalion ever united – and each other.
$3.99/T+/32 pgs.
ON SALE FEBRUARY 19th!
– The Comic Book Critic