First Look at
Transformers Spotlight: Megatron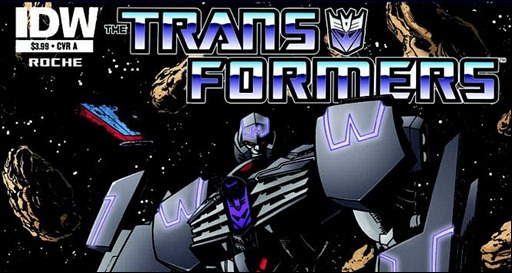 Here is a seven page preview of Transformers Spotlight: Megatron, written & drawn by Nick Roche, on sale February 6th, 2013, from IDW Publishing.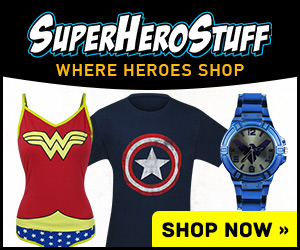 Transformers Spotlight: Megatron
Nick Roche (w & a) • Roche, Livio Ramondelli (c)
MEGATRON IS BACK! Writer/artist Nick Roche (Last Stand of the Wreckers) takes us back to the last time MEGATRON returned—when he found his DECEPTICON forces in tatters under the control of STARSCREAM. In this never-before-revealed tale, we learn exactly how Megatron reacted… and how Starscream survived!
FC • 32 pages • $3.99
*Variant cover:
Variant Clayton Crain cover!
Bullet points:
· Written and drawn by LAST STAND OF THE WRECKERS's Nick Roche!
· Ties directly into this month's ROBOTS IN DISGUISE!
– The Comic Book Critic