Preview of Transformers: Primacy #1 (IDW)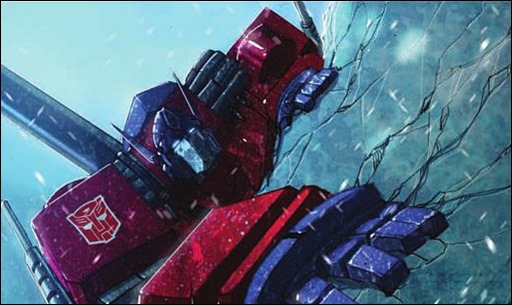 Here's a preview of Transformers: Primacy #1 by Chris Metzen, Flint Dille, and Livio Ramondelli, courtesy of IDW Publishing – on sale August 13th, 2014.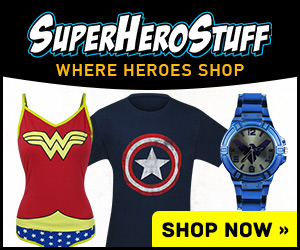 Transformers: Primacy #1
Chris Metzen & Flint Dille (w) • Livio Ramondelli (a, c)
THE WAR FOR CYBERTRON!
Optimus Prime versus Megatron. Autobots versus Decepticons. At the dawn of the conflict, battle lines are drawn and sides are set… now legends will be made. The war that would define a planet begins in earnest—and its revelations will shake the TRANSFORMERS' world to the core!
FC • 32 pages • $3.99
Bullet points:
• The end of the beginning!
• The final chapter of monumental Cybertron War trilogy!
• Written by World of Warcraft and Diablo's Chris Metzen and the legendary
• Transformers writer Flint Dille!
• Variant Cover by Casey Coller!
• Art by fan-favorite Livio Ramondelli!
– The Comic Book Critic