Transformers #39 Preview (IDW)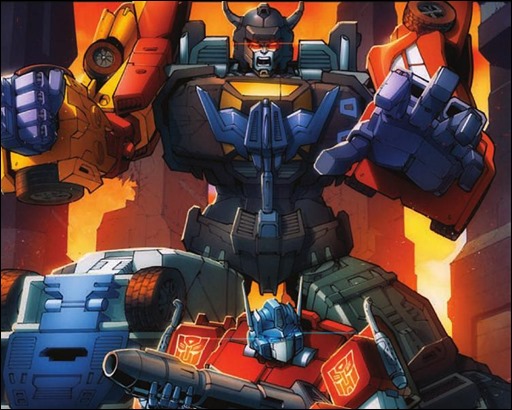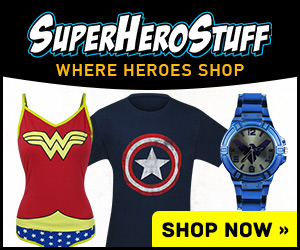 Here's a preview of Transformers #39, the Combiner Wars opening salvo by writer John Barber and artist Livio Ramondelli, on sale March 18th, 2015 from IDW Publishing.
Transformers #39 – Combiner Wars Opening Salvo
John Barber (w) • Livio Ramondelli (a) • Casey W. Coller (c)
OPENING SALVO!
The Autobots and Decepticons' uneasy peace is threatened by the flames of war! STARSCREAM—ruler of CYBERTRON—makes contact with WINDBLADE'S homeworld—and the only defense against a new CYBERTRONIAN EMPIRE are COMBINERS—multiple CYBERTRONIANS forming together into huge, dangerous forms!
FC • 32 pages • $3.99
Bullet points: 
· Tying in with Hasbro's 2015 Transformers: Generations toy line, this 6-part epic will be supported across multiple media platforms!
· STARSCREAM's scheming collides with WINDBLADE's past!
· OPTIMUS PRIME takes control!
· Who will be the first Combiner to strike?
· Continues in this month's TRANSFORMERS: WINDBLADE—COMBINER WARS #1
· Variant Cover by Transformers game and toy artist Sara Pitre-Durocher!