Toil and Trouble HC Preview (Archaia)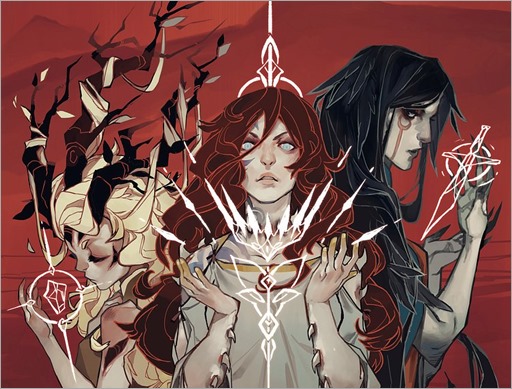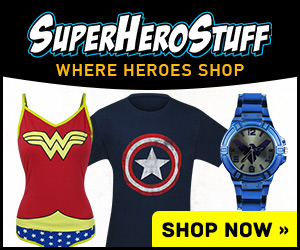 Here's a 10 page preview of Toil and Trouble HC, collecting the 6-issue miniseries by writer Mairghread Scott & artists Kelly & Nichole Matthews, on sale September 14th, 2016 from Archaia Entertainment.
Toil and Trouble HC
Writer: Mairghread Scott
Artists: Kelly & Nichole Matthews
Cover Artist: Sarah Stone
A daring reimagining of William Shakespeare's Macbeth.
Includes behind-the-scenes material and an extensive guide that draws parallels between the original text and this wholly unique interpretation.
The three fates—Riata, Cait, and Smertae—have always been guiding and protecting Scotland unseen. When there is a disagreement between the sisters, Riata and Smertae will use men as pawns, and Smertae will direct Macbeth to a crown he was never meant to have.
Collects the complete six-issue limited series.
Publisher: Archaia, an imprint of BOOM! Studios
Price: $29.99