This Damned Band #4 Preview
(Dark Horse)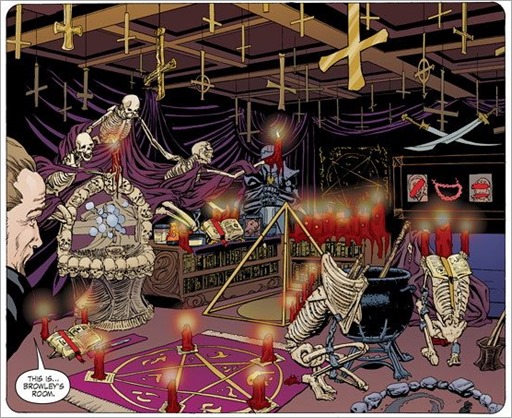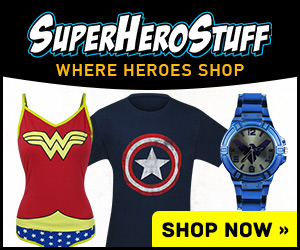 Here's a 6 page preview of This Damned Band #4 by writer Paul Cornell, artist Tony Parker, & colorist Lovern Kindzierski, on sale November 4th, 2015 from Dark Horse.
THIS DAMNED BAND #4
Writer: Paul Cornell
Artist: Tony Parker
Colorist: Lovern Kindzierski
Cover Artist: Tony Parker
Bassist Alex Lodge owes a lot of money to his . . . "pharmaceutical representatives," and now they've come to collect. With something satanic already afoot in their recording chateau, can the band make it out alive? The Mephistophelean misadventures of Motherfather continue, from Paul Cornell (Wolverine, Action Comics) and Tony Parker (Mass Effect: Foundation)!
* A hilarious documentary-style thrill ride of black magic and rock music!
"He writes kick-ass comic books."—George R. R. Martin (Game of Thrones)
Genre: Horror, Humor
Publication Date: November 04, 2015
Format: FC, 32 pages; Miniseries
Price: $3.99
UPC: 7 61568 25799 1 00411