The Shield #1 Preview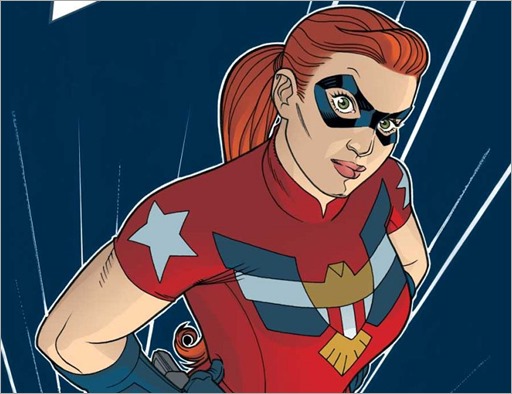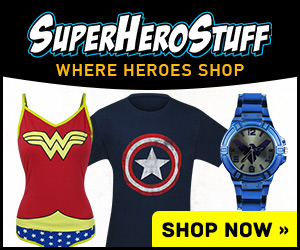 Here's a lengthy, lettered preview of The Shield #1 by writers Adam Christopher & Chuck Wendig and artists Drew Johnson, Rachel Deering, & Kelly Fitzpatrick, on sale October 21st, 2015 from Dark Circle Comics.
THE SHIELD #1
Script: Adam Christopher and Chuck Wendig
Art: Drew Johnson, Rachel Deering, Kelly Fitzpatrick
Cover: David Williams
Variant Covers: Wilfredo Torres, Andrew Robinson, Rafael Albuquerque, Robert Hack
NEW ONGOING SERIES FROM DARK CIRCLE!
"Daughter of the Revolution, Part 1"
Since the dawn of the republic, whenever her country faces its blackest days, she returns: a spirit of the revolution sent to fight for what is right. But when she reappears for the first time in a generation with no memories—not even of her own identity—and encounters an evil force expecting her arrival, all the Shield can do is… run!
On Sale: 10/21
$3.99 U.S.
32 page, full-color comic