The Order of the Forge #3 Preview (Dark Horse)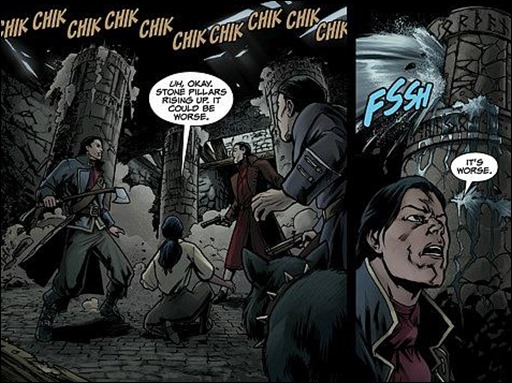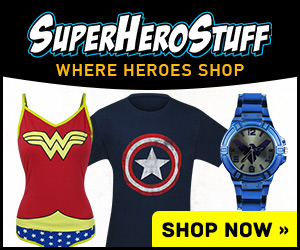 Here's a six page preview of The Order of the Forge #3 by writer Victor Gischler and artist Tazio Bettin, on sale June 24th, 2015 from Dark Horse.
THE ORDER OF THE FORGE #3
Writer: Victor Gischler
Artist: Tazio Bettin
Cover Artist: Juan Ferreyra
Our heroes finally discover an ancient and secret weapon on a long-forgotten Viking ship, but the wicked Lord Hammond is closing in, intent on seizing this deadly prize! Now Washington must engage in battle on two fronts—with Hammond and an undead Viking horde!
* A dark fantasy/historical fiction genre smash-up!
* Perfect for fans of Abraham Lincoln: Vampire Hunter!
Genre: Fantasy, Horror
Publication Date: June 24, 2015
Format: FC, 32 pages; Miniseries
Price: $3.99
UPC: 7 61568 27678 7 00311