The Order of The Forge #1 Preview (Dark Horse)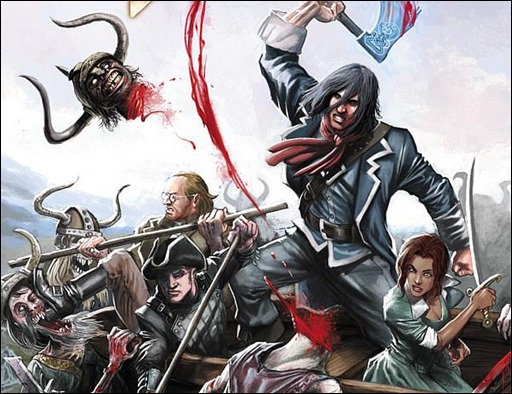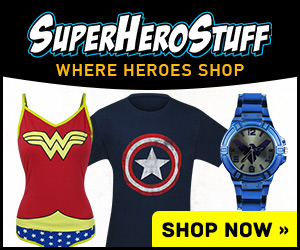 Here's a six page preview of The Order of The Forge #1 by writer Victor Gischler and artist Tazio Bettin, on sale April 29th, 2015 from Dark Horse.
THE ORDER OF THE FORGE #1
Writer: Victor Gischler
Artist: Tazio Bettin
Cover Artist: Juan Ferreyra
"I cannot tell a lie. I f**king hate zombies."—G. Washington
Before he fathered a nation, young George Washington forged his legend in blood! Imbued with the mystical powers of America's original inhabitants, George—along with his friends Ben Franklin and Paul Revere—must stop an evil governor who wishes to rule an empire!
* New series from Victor Gischler (Angel & Faith)!
* A dark fantasy/historical fiction genre smash-up!
* Perfect for fans of Abraham Lincoln: Vampire Hunter!
Genre: Fantasy, Horror
Publication Date: April 29, 2015
Format: FC, 32 pages; Miniseries
Price: $3.99
UPC: 7 61568 27678 7 00111