First Look – THE FOX #2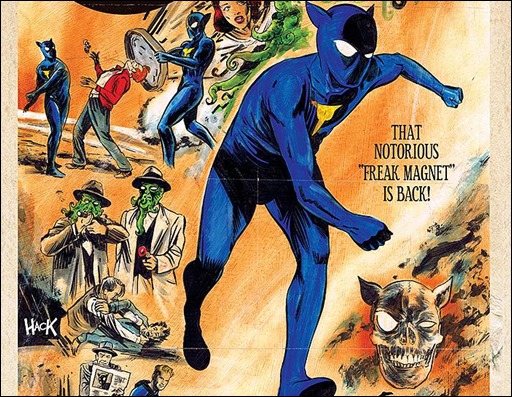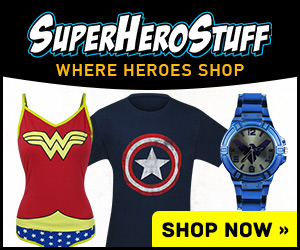 Here's a short preview of The Fox #2 by Dean Haspiel, Mark Waid, John Workman, and Alan Passalaqua, on sale May 6th, 2015 from Dark Circle Comics.
THE FOX #2
Plot: Dean Haspiel
Art: Dean Haspiel, John Workman and Alan Passalaqua
Script: Mark Waid
Cover: Dean Haspiel
Father and Son Variant Cover: Howard Chaykin
Dark Circle Movie Throwback Variant Cover: Robert Hack
NEW ONGOING SERIES FROM DARK CIRCLE! 
"Fox Hunt, Part 2 – The Other Shoe": The fox-hunt has begun, and Impact City's most dangerous criminals are out for BLOOD. When Paul Patton Jr. decides to take his son, Shinji, on a trip to the Museum of the Moving Image, he's hoping to make an effort to finally be a present father and not the superhero freak magnet known as The Fox. But when a violent bank robbery derails their plans, and Paul is unwilling to don his superhero suit and save the day, a new kind of superhero will need to step in and save the day. So why is this new hero The Fox's WORST NIGHTMARE?
Emmy award-winning artist Dean Haspiel and Eisner Award-winning writer Mark Waid bring you the next chapter in Dark Circle's most twisted tale yet! Featuring variant cover art from Howard Chaykin and Robert Hack!
On Sale Date: 5/6
32-page, full color comic
$3.99 U.S.