The Fiction #1 Preview (BOOM!)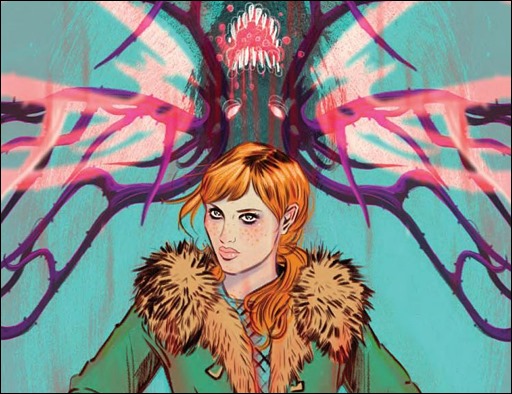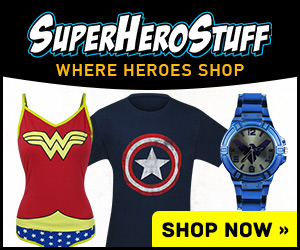 Here's a six page preview of The Fiction #1 by writer Curt Pires and artist David Rubin, on sale June 17th, 2015 from BOOM! Studios.
The Fiction #1 (of 4)
Author: Curt Pires
Artist: David Rubín
What's to Love: Curt Pires (POP, Mayday) is a fountain of fascinating ideas, and we're excited to publish his latest offering, The Fiction. Fans of titles likeLocke & Key and The Unwritten will take to its story about a group of childhood friends who discover doorways to other worlds through a set of strange books. Bringing this story to life is David Rubín, who Paul Pope dubbed " …a big talent and the real deal."
What It Is: Four childhood friends discover a box of strange books that, when read aloud, can transport them to the beautiful, imaginary worlds described within. But when one of them goes missing, the others vow never to reveal where they've been and what they've seen. Years later, when one of the remaining kids, now an adult, also mysteriously disappears, it's up to the last two of the group to dig up their dusty books to find him and finally figure out what happened to their friend all those years ago.