First Look – The Black Hood #1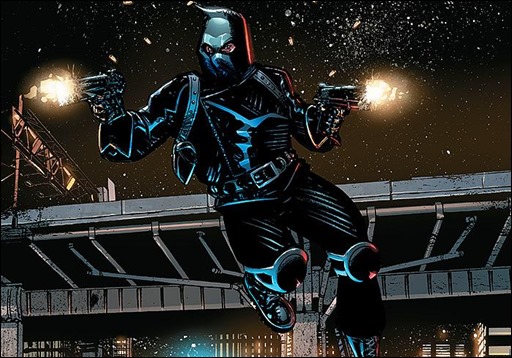 Here's a six page preview of The Black Hood #1, a new ongoing Dark Circle series by writer Duane Swierczynski and artists Michael Gaydos, Kelly Fitzpatrick, & Rachel Deering, on sale February 25th, 2015 from Archie Comics.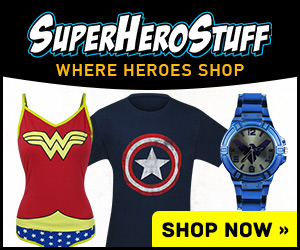 THE BLACK HOOD #1
Script: Duane Swierczynski
Art: Michael Gaydos, Kelly Fitzpatrick, Rachel Deering
Cover: Michael Gaydos
Variant Covers: David Mack, Francesco Francavilla, Howard Chaykin, David Williams
ComicsPro Variant: Michael Gaydos
NEW ONGOING SERIES from the brand new DARK CIRCLE imprint!
"The Bullet's Kiss – Part 1 of 5" When Philadelphia police officer Greg Hettinger stepped into the middle of a gunfight, hot lead shredded his face—and he pulled the trigger, blind. Now Greg is waking up in a world where he's a killer, hopelessly scarred and hooked on painkillers. What does a man do when he can no longer face the world, yet still wants to do good? He puts on a hood…
On Sale Date: 2/25
32-page, full color comic
$3.99 U.S.