Tank Girl Full Color Classics 1988-1989 #1 Preview (Titan)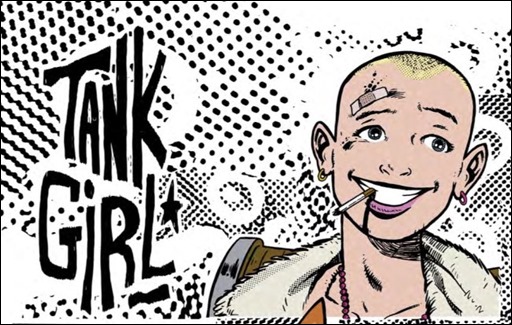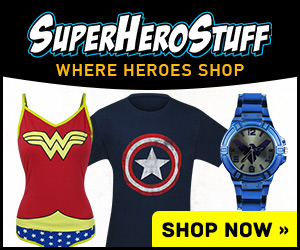 Here's a short preview of Tank Girl Full Color Classics 1988-1989 #1 by writer Alan Martin and artist Jamie Hewlett, on sale May 2nd, 2018 from Titan Comics.
TANK GIRL FULL COLOR CLASSICS 1988-1989 #1
Writer: Alan Martin
Artist: Jamie Hewlett
Colors: Tracy Bailey
Covers A – C: Jamie Hewlett
30 years ago, the dynamic partnership of Jamie Hewlett and Alan Martin created the first Tank Girl comics in glorious black and white. Now we present those punky, manic, seminal strips in full color, just as Hewlett and Martin would've liked to have seen them three decades ago!
Compiled into six indispensable collector's comic books, these prestige editions come packed with contemporary covers, and rare and unseen artwork.
Publisher: Titan Comics
FC, $6.99, On sale: May 2, 2018