Surgeon X #2 Preview (Image)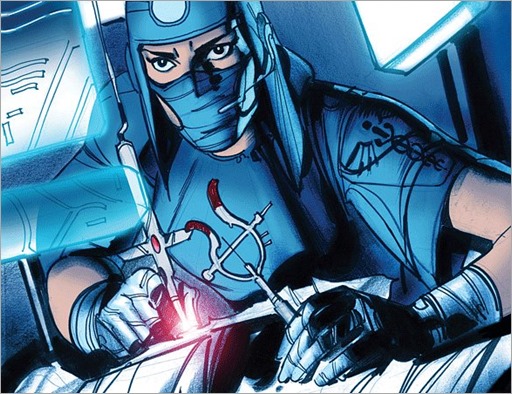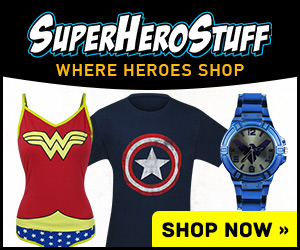 Here's a 5 page preview of Surgeon X #2 by writer Sara Kenney and artist John Watkiss, on sale October 26th, 2016 from Image Comics.
SURGEON X #2
Story By: Sara Kenney
Art By: John Watkiss
Cover By: John Watkiss
"RELATIVE INSANITY," Part Two
As Rosa Scott aka Surgeon X struggles to save lives in a post-antibiotic world, she learns more about the horrific death of her mother. This news pushes her brother into a psychotic breakdown, and when the Scott family have a royal engagement at Buckingham Palace with King Charles, things get even weirder.
Published: October 26, 2016
Diamond ID: AUG160672
U.S. Cover Price: $3.99