"Rebel Jail" Starts Now! Your First Look at STAR WARS #16!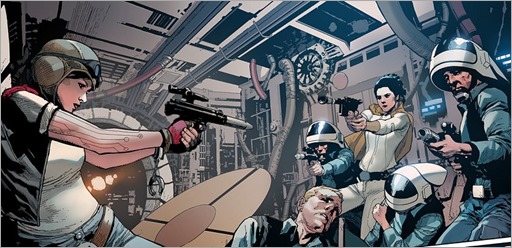 A Brand New Arc of the Hit Series Stars Here!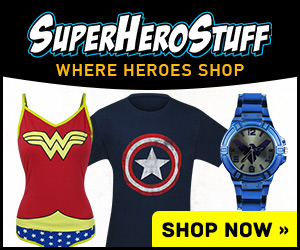 Here's a short preview of Star Wars #16, part one of Rebel Jail by writer Jason Aaron and artist Leinil Yu, on sale February 17th, 2016 from Marvel Comics.
Press Release
The blockbuster Vader Down crossover may be over, but the Rebel Alliance is not out of the woods just yet!
Today, Marvel is pleased to present your first look at STAR WARS #16 – the first chapter of "Rebel Jail"! Chart topping writer Jason Aaron and incoming artist Leinil Yu bring you the exciting next adventure in the hit series! Following the events of Vader Down, the Rebels travel to a prison base with their high-value detainee Doctor Aphra in tow. Unfortunately, they aren't the only ones with eyes on the prison! With the base under siege by mysterious foes, can Luke, Han, Leia, Chewie and the Droids prevent a mass breakout?
Be there as the exciting new story arc begins this February in STAR WARS #16!
STAR WARS #16 (DEC150866)
Written by JASON AARON
Art by LEINIL YU
Cover by TERRY DODSON
Variant Covers by STUART IMMONEN (DEC150868) & LEINIL YU (OCT158415)
Action Figure Variant by JOHN TYLER CHRISTOPHER (DEC150869)
Sketch Variant Also Available (DEC150867)
FOC – 1/25/16, On-Sale – 02/17/16