Get Me… SOLO – The One Man War on Terror!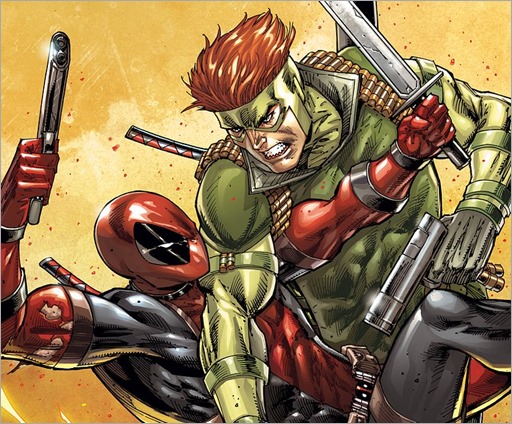 New Ongoing Series Coming in October!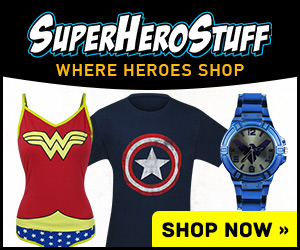 Here's a 3 page preview of Solo #1, an ongoing series by writers Gerry Duggan & Geoffrey Thorne and artist Paco Diaz, on sale October 12th, 2016 from Marvel Comics.
Press Release
This October, one of the founding Mercs for Money is going…solo! That's right, James Bourne a.k.a Solo is back on his own, right where he belongs!Be there when the action heats up to eleven as SOLO #1 blasts its way into comic shops in October as part of Marvel NOW!.
Writers Gerry Duggan (Deadpool) and Geoffrey Thorne (Mosaic) team up with artist Paco Diaz (Thunderbolts) to bring you a high-octane thrill ride across the Marvel Universe. Deadly alien weapons are making their way into the hands of ordinary thugs – and Solo is going undercover to locate the source. As things heat up, Solo may just wish he had some backup! Deadpool and the Mercs for Money was just the beginning. You haven't seen anything until you've met Solo.
Be there for his first ongoing series when SOLO #1 comes to comic shops and digital devices on October 12th!
SOLO #1 (AUG160788)
Written by GERRY DUGGAN & GEOFFREY THORNE
Art & Cover by PACO DIAZ
Variant Cover by ROB LIEFELD (AUG160789) and RON LIM (AUG160791)
Teaser Variant by MIKE DEODATO (AUG160792)
Hip-Hop Variant by THEOTIS JONES (AUG160794)
Liefeld Sketch Variant Also Available (AUG160790)
Champions Variant by JULIAN TOTINO TEDESCO (AUG160788)
FOC – 09/19/16, On-Sale – 10/12/16