David Chelsea's Snow Angel TPB Preview (Dark Horse)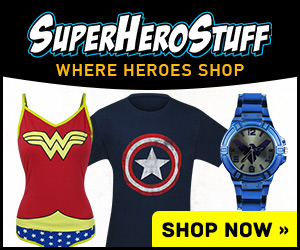 Here's a ten page preview of Snow Angel, a trade paperback collecting the Snow Angel stories originally presented in Dark Horse Presents by David Chelsea, on sale April 27th, 2016 from Dark Horse.
SNOW ANGEL TPB
Writer: David Chelsea
Artist: David Chelsea
Cover Artist: David Chelsea
An ordinary little girl becomes a crime-fighting cherub whenever she makes an angel in the snow! This full-color, all-ages collection includes the Snow Angel stories from the acclaimed Dark Horse Presents anthology—as well as new adventures from the playful mind of creator David Chelsea (David Chelsea in Love, Sleepless and Other Stories).
* All-ages adventure from longtime New York Observer illustrator!
Genre: Humor, Fantasy
Publication Date: April 27, 2016
Format: FC, 112 pages; TPB, 6" x 9"
Price: $9.99
Age range: 8
ISBN-10: 1-61655-940-3
ISBN-13: 978-1-61655-940-3