Showman Killer: Heartless Hero Preview (Titan)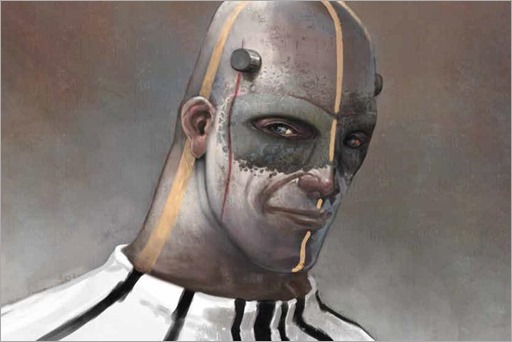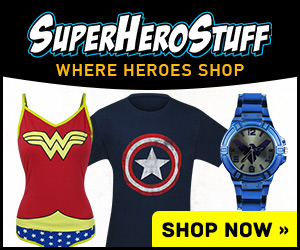 Here's a short preview of Showman Killer: Heartless Hero, a 56 page hardcover by legendary writer Alejandro Jodorowsky and artist Nicholas Fructus, on sale December 2nd, 2015 from Titan Comics.
SHOWMAN KILLER: HEARTLESS HERO HC
WRITER: ALEJANDRO JODOROWSKY
ARTIST: NICHOLAS FRUCTUS
PUBLISHER: TITAN COMICS
PAGE COUNT: 56PP
FORMAT: HARDCOVER
PRICE: $15.99
RELEASE DATE: DECEMBER 2
ISBN: 9781782761396
Space is a dangerous place, made more so by the existence of the Showman Killer, a heartless assassin, genetically engineered by an insane scientist to be devoid of any emotion, and trained to kill!
The only things that give him anything approaching pleasure are destruction or money. That is, until a fateful mission throws him into the path of the mysterious and fascinating Ibis.
"A profit of creativity…one of the most inspiring artists of our time." – Kayne West on Alejandro Jodorowsky