Shaper #3 Preview (Dark Horse)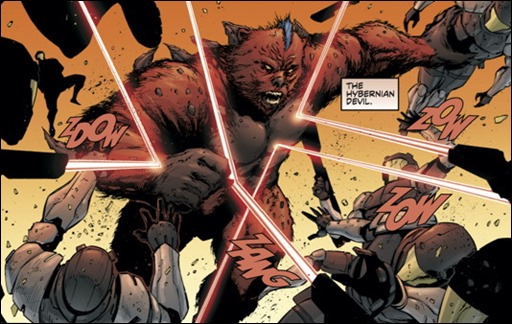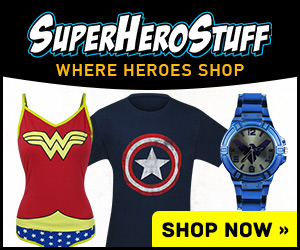 Here's a short preview of Shaper #3 by writer Eric Heisserer and artists Ace Continuado & Adelso Corona, on sale May 20th, 2015 from Dark Horse.
SHAPER #3
Writer: Eric Heisserer
Penciller: Ace Continuado
Inker: Adelso Corona
Colorist: Wes Dzioba
Cover Artist: Felipe Massafera
Make your own future!
If Spry is to rescue his mother from the forces of the Caliphate, he'll need to master his own newly discovered shape-shifting abilities. But Spry's trainer may never finish teaching him because circumstances require her to infiltrate the heart of the enemy's stronghold—with the Caliphate's mightiest warrior waiting for her!
* Nightmare on Elm Street screenwriter Eric Heisserer brings his cinematic vision to comics!
* In the tradition of Arthurian legends and Star Wars.
Genre: Action/Adventure, Fantasy, Science-Fiction
Publication Date: May 20, 2015
Format: FC, 32 pages; Miniseries
Price: $3.99
UPC: 7 61568 26331 2 00311