ZUB and SEPULVEDA Present a Very Special Halloween Spooktacular in SHADOWMAN #11!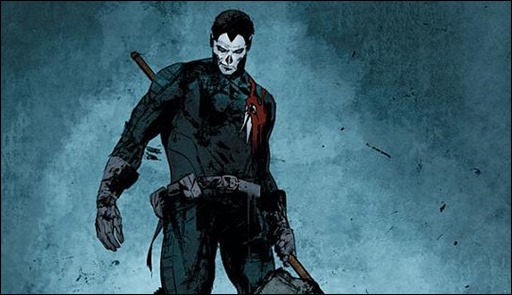 Here's a six page preview of Shadowman #11 by Jim Zub & Miguel Sepulveda, on sale October 2nd, 2013 from Valiant Comics.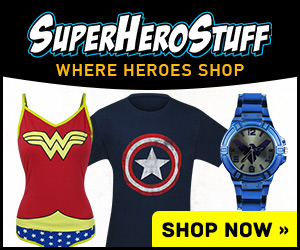 Press Release
Valiant is proud to present an advance preview of Shadowman #11 from Harvey Award nominated writer Jim Zub (Skullkickers) and fan favorite artist Miguel Sepulveda (Red Lanterns)! On October 2nd, evil has its day when Jack Boniface tackles his very first Halloween in the Valiant Universe!
It's All Hallow's Eve in News Orleans – and Shadowman's about to find himself alone on the job, standing guard on the most dangerous night of the year. Still reeling from the fallout of his cataclysmic battle with Master Darque, can Jack go it alone and protect his city from the legion of evils that haunt the Halloween night?
By popular demand, it's a special October tale for Valiant's nocturnal guardian – and a standalone story that's perfect for new readers! And look for the special Shadowman #11 Halloween Mask Variant – featuring a fully detachable Shadowman mask designed by award-winning artist Rian Hughes!
For more information on Shadowman and the rest of the Valiant Universe, visit Valiant on Facebook, on Twitter and at ValiantUniverse.com.
SHADOWMAN #11
Written by JIM ZUB
Art by MIGUEL SEPULVEDA
Cover by MARCUS TO (AUG131479)
Halloween Mask Cover by RIAN HUGHES (AUG131480)
Valiant Level Two 8-Bit Variant by DONOVAN SANTIAGO (AUG131481)
$3.99/T+/32 pgs.
ON SALE 10/2/13
– The Comic Book Critic