First Look at Sex #6!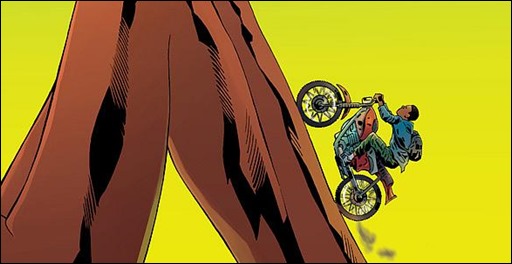 Here's your first look at 6 pages from Sex #6 by Joe Casey & Piotr Kowalski, on sale August 28th, 2013 from Image Comics.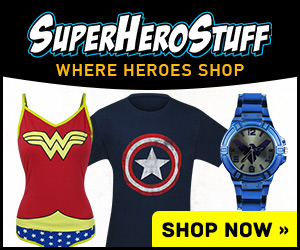 SEX #6
Story: JOE CASEY
Art / Cover: PIOTR KOWALSKI
AUGUST 28
32 PAGES/FC/M
$2.99
What is the Saturnalia?! Simon Cooke's lawyer wants to know – and he'll do anything to find out! And we do mean ANYTHING. Also this issue: the unfortunate consequences of hi-tech super-villainy. And you knew we'd eventually ask: Do SEX and politics mix?
– The Comic Book Critic