Rocket Robinson And The Pharaoh's Fortune TPB Preview (Dark Horse)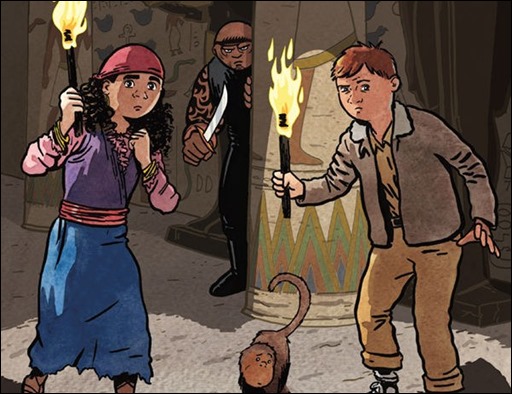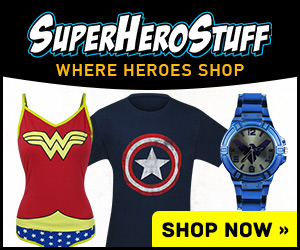 Here's a 9-page preview of Rocket Robinson And The Pharaoh's Fortune, a 248 page trade paperback by creator Sean O'Neill, on sale May 30th, 2018 from Dark Horse.
ROCKET ROBINSON AND THE PHARAOH'S FORTUNE TPB
Writer: Sean O'Neill
Artist: Sean O'Neill
Cover Artist: Sean O'Neill
Cairo, 1933–The Egyptian capital is a buzzing hive of treasure-hunters, thrill-seekers, and adventurers, but to 12-year-old Ronald "Rocket" Robinson, its just another sticker on his well-worn suitcase. The only son of an American diplomat, Rocket travels from city to city with his monkey, Screech, never staying in one place long enough to call it home, but when Rocket finds a strange note written in Egyptian hieroglyphs, he stumbles into an adventure more incredible than anything hes ever dreamt of.
* Indiana Jones as Tintin set in 1933 Cairo, Egypt!
* Historical fiction for middle grade readers (ages 8-12).
"Young readers just discovering pulpy adventure stories will be appropriately thrilled."–Booklist
Genre: Action/Adventure
Publication Date:
May 30, 2018
Format:
FC, 248 pages; TPB; 6 5/8″ x 10 3/16″
Price:
$14.99
Age range:
8
ISBN-10:
1-50670-618-5
ISBN-13:
978-1-50670-618-4