Preview of Resurrectionists #1 (Dark Horse)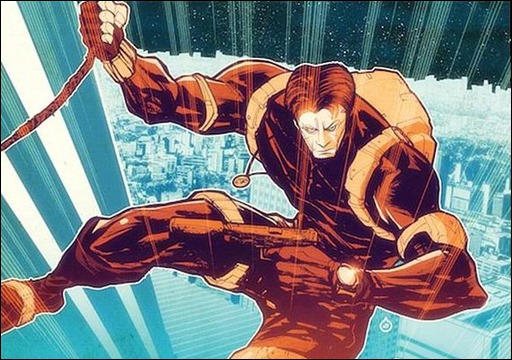 Here's a preview of Resurrectionists #1 by writer Fred Van Lente and artists Maurizio Rosenzweig & Moreno Dinisio, on sale November 12th, 2014 from Dark Horse.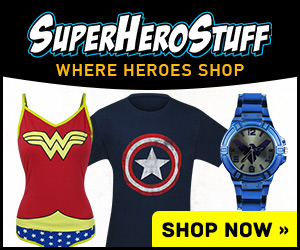 RESURRECTIONISTS #1
Writer: Fred Van Lente
Penciller: Maurizio Rosenzweig
Artist: Moreno Dinisio
Colorist: Moreno Dinisio
Cover Artist: Juan Doe
Fred Van Lente!
Are you near-death experienced? Framed architect-turned-thief Jericho Way has discovered he's a Resurrectionist, one of a select group of people who can not only remember their past lives, but become them. Two groups are now after his services—the Sojourn corporation, which wants to exploit his powers for mysterious purposes, and a motley crew of modern-day tomb robbers who have been trying to pull the same impossible heist for 3,000 years—and if Jericho joins them, he may steal back his own future!
* A new creator-owned ongoing comic series.
* Art by rising stars Maurizio Rosenzweig (Clown Fatale) and Moreno Dinisio (Dead Body Road)!
* CBLDF member retailer exclusive, contact the CBLDF for more info on the Jenny Frison benefit variant!
Genre: Science-Fiction, Crime, Action/Adventure
Publication Date: November 12, 2014
Format: FC, 32 pages; Ongoing
Price: $3.50
UPC: 7 61568 25718 2 00111

– The Comic Book Critic