Ragnarok #6 Preview (IDW)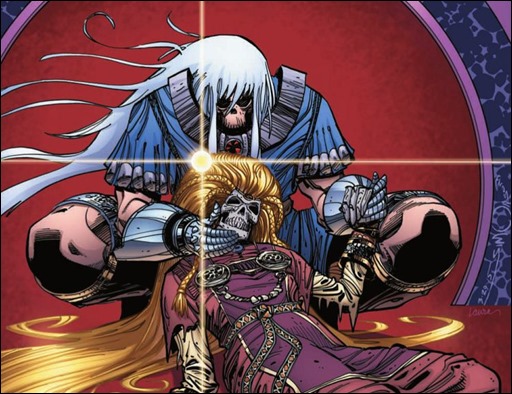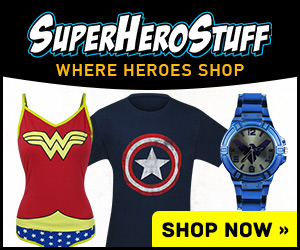 Here's a short preview of Ragnarok #6 by writer & artist Walter Simonson, on sale August 26th, 2015 from IDW Publishing.
Ragnarök #6
Walter Simonson (w & a & c)
Bring Out Your Dead.
Thor has arrived at last in Asgard. The devastation is complete, as the Thunder God searches the ruins of his home for the remains of those nearest and dearest to him. He finds not only the broken heart of his worst fears, but a secret hidden since before the final battle of the gods and their enemies, a secret that reveals the deep and devious wisdom of Father Odin, and the goodwill of a red squirrel.
FC • 32 pages • $3.99
Bullet points: 
Continuing the runaway hit series from the legendary Walter Simonson!