Preview of Princess of Mars HC Novel
Illustrated by Michael Kaluta (IDW)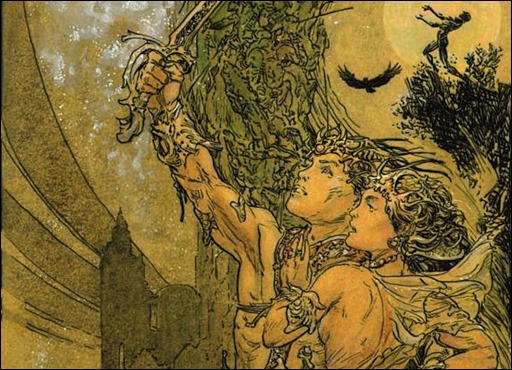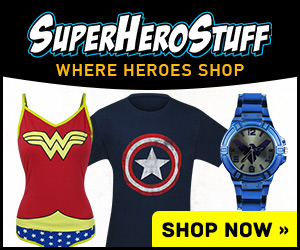 A preview of Edgar Rice Burroughs' Princess of Mars prose novel, magnificently illustrated by Michael Kaluta, courtesy of IDW Publishing – on sale April 23rd, 2014.
A Princess of Mars (Prose)
Edgar Rice Burroughs (w) • Michael Kaluta (a & c)
Relive Edgar Rice Burroughs' classic adventure tale in this handsome representation featuring illustrations by Michael Kaluta. A revered illustration powerhouse, Kaluta's unmistakable style presents John Carter's "Barsoom" experiences like you've never seen before. A must have for Burroughs and Kaluta fans.
HC • FC • $29.99 • 124 pages • 9" x 13.5" • ISBN: 978-1-61377-182-2
Bullet points:
• Deluxe Oversized Edition!
– The Comic Book Critic