Predator vs. Judge Dredd vs. Aliens #2 Preview (Dark Horse)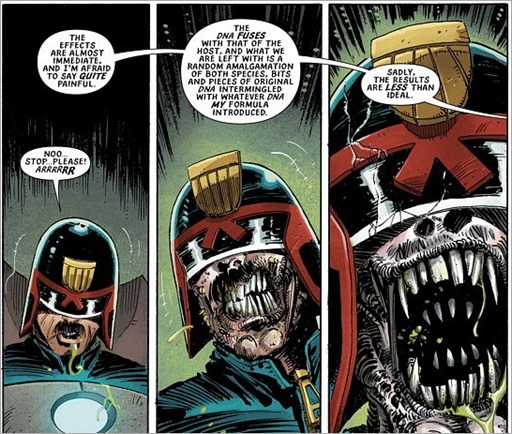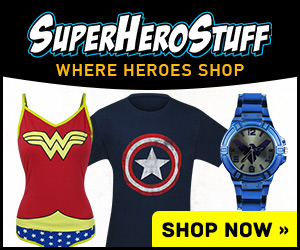 Here's a quick look at Predator vs. Judge Dredd vs. Aliens #2 by writer John Layman and artist Chris Mooneyham, on sale August 31st, 2016 from Dark Horse.
PREDATOR VS. JUDGE DREDD VS. ALIENS #2
Writer: John Layman
Artist: Chris Mooneyham
Colorist: Michael Atiyeh
Cover Artist: Glenn Fabry
Want to make apocalypse stew? Throw in four Judges, one insane genetic scientist, a smattering of emoji-based cultists, a dash of Predator, and a pinch of essence of xenomorph, mix, and retreat to the nearest bunker.
In this issue, Dredd follows a criminal cult leader into the Alabama Morass. A crew of Predators arrives on Earth to rescue a kidnapped comrade. And they both unwittingly wander into the territory of a revenge-obsessed, gene-splicing scientist who's just gotten his hands on a xenomorph skull—and the universe's deadliest DNA!
* Written by Eisner Award–winning, New York Times best-selling Chew creator John Layman!
Genre: Science-Fiction
Publication Date: August 31, 2016
Format: FC, 32 pages; Miniseries
Price: $3.99
UPC: 7 61568 00022 1 00211