Predator: Life and Death #1 Preview (Dark Horse)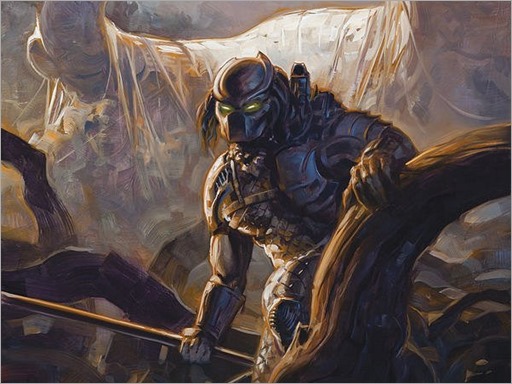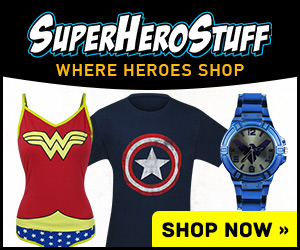 Here's a 6 page preview of Predator: Life and Death #1 by writer Dan Abnett and artist Brian Thies, on sale March 2nd, 2016 from Dark Horse.
PREDATOR: LIFE AND DEATH #1
Writer: Dan Abnett
Artist: Brian Thies
Colorist: Rain Beredo
Cover Artist: David Palumbo
Colonial Marines on the planet Tartarus battle extraterrestrial hunters over the possession of a mysterious horseshoe-shaped spaceship of unknown origin. The Weyland-Yutani rep wants the ship, and the marine captain wants to protect her crew. But neither objective is likely when a band of Predators attacks!
* Predator: Life and Death begins chapter one in a new story cycle involving Predators, Aliens, and the mysterious Engineers from Prometheus!
Genre: Horror, Science-Fiction
Publication Date: March 02, 2016
Format: FC, 32 pages; Miniseries
Price: $3.99
UPC: 7 61568 29521 4 00111