Powerpuff Girls #3 (IDW) Preview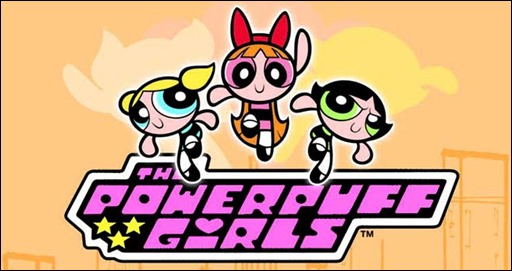 Here's a preview of Powerpuff Girls #3, written and drawn by Troy Little, courtesy of IDW Publishing – on sale November 27th, 2013.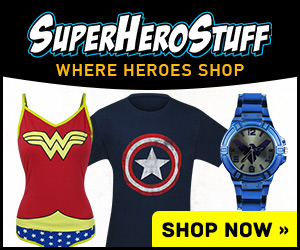 Powerpuff Girls #3
Troy Little (w & a & c)
Hooray! It's a ticker tape parade in honor of… The Ex-Villains of Townsville?! Well sir, it looks to me like the former badniks have turned over a new leaf and are eager to help out their fellow citizens! Buttercup remains skeptical, but when a giant sea monster threatens the city, it's a team up no one could have expected! Can it be that there's a new super hero force in town or is there some sinister shenanigans at work behind the scenes?
FC • 32 pages • $3.99
Bullet points:
· See Mojo Jojo, alone in the Professor's lab?! That won't end well…
· Variant cover by Craig Rousseau!
– The Comic Book Critic