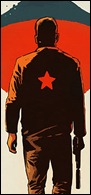 Pigs #2, published by Image Comics, continues the neo-Cold War espionage thriller from Nate Cosby and Ben McCool. This series is one of the best new titles on the market featuring top notch writing and artistry. Francesco Francavilla lends his talents to the cover for issue #2.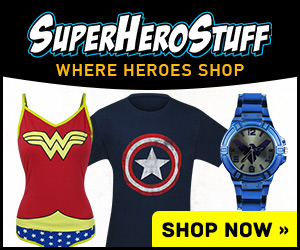 If you haven't picked up Pigs #1, featuring a cover by Jock, you should seek out a copy. You won't regret it.
Pigs #2 by Nate Cosby, Ben McCool, and Breno Temura is available at most comic book stores on Wednesday, October 12th 2011 with a $2.99 cover price.
Here is a preview of Pigs #2 provided by CBR.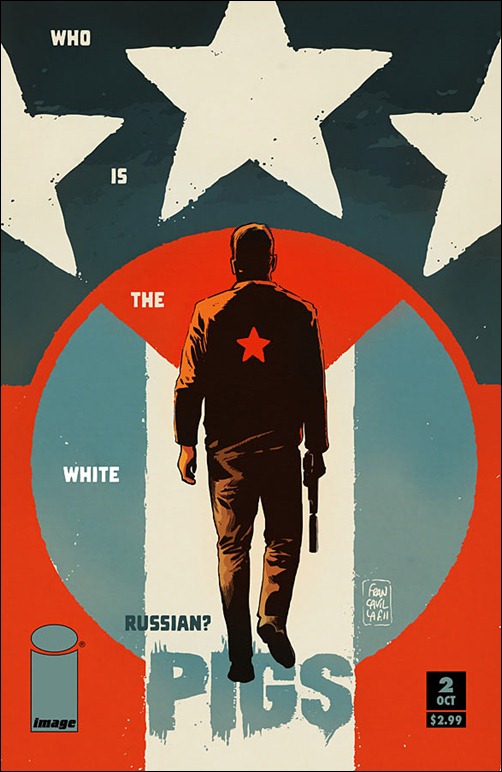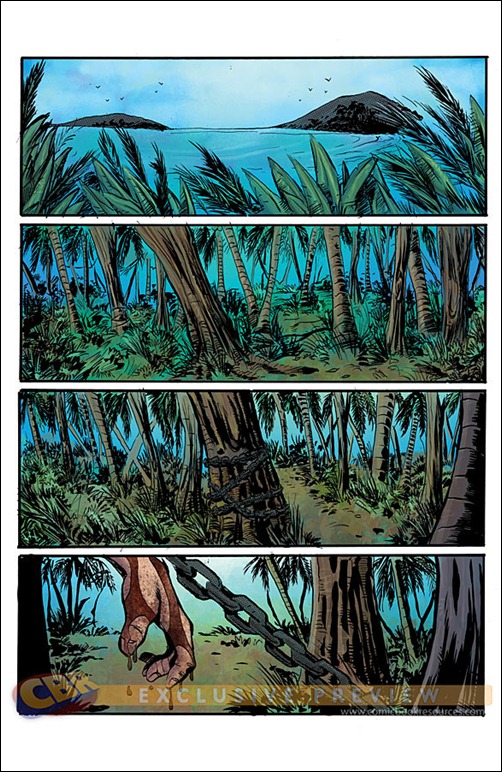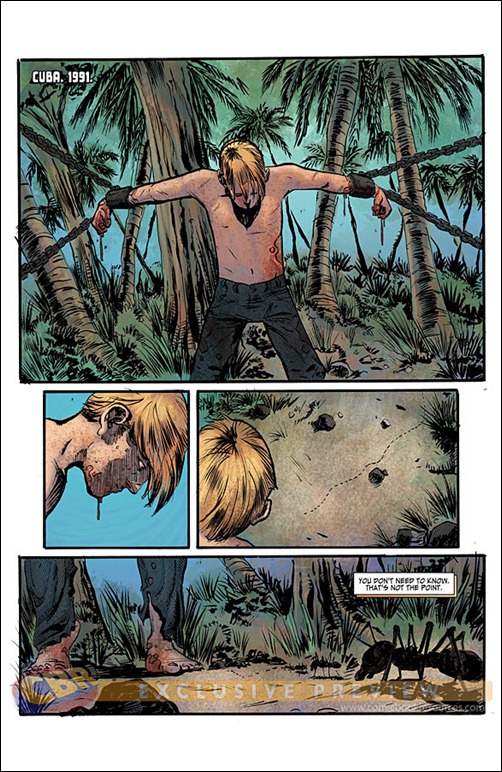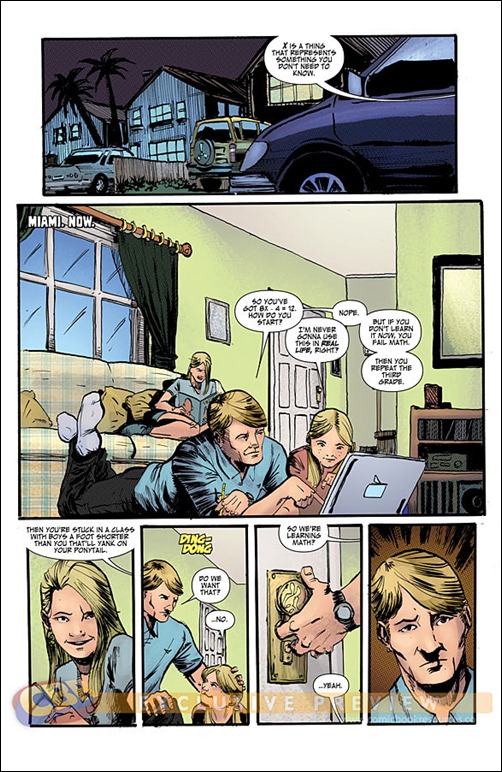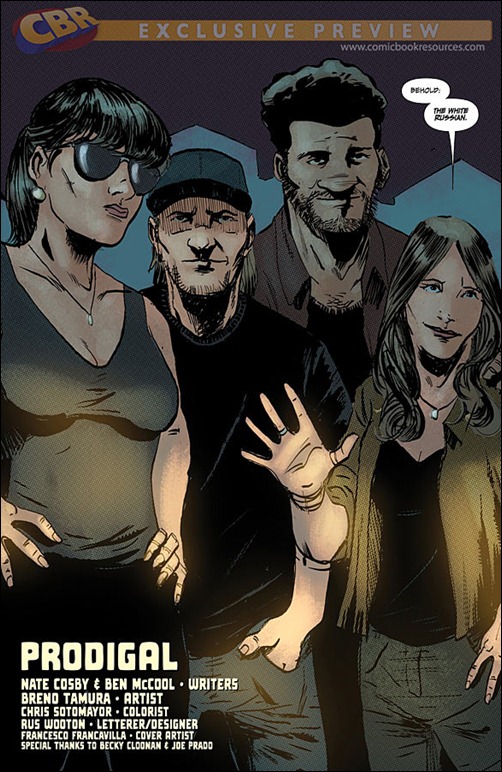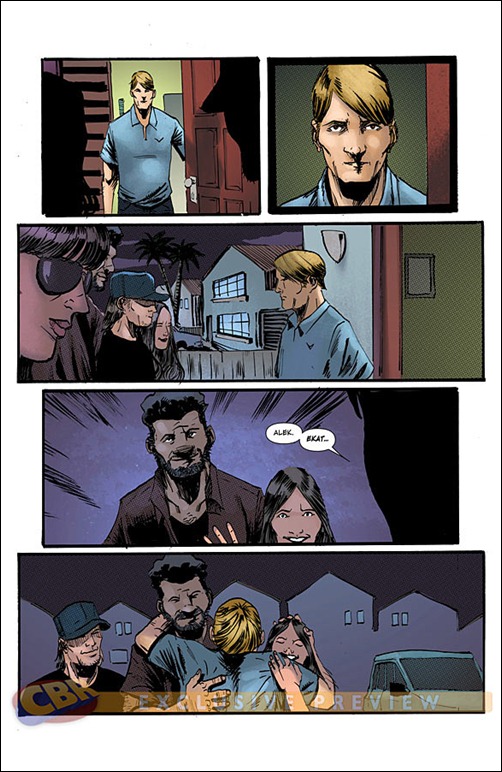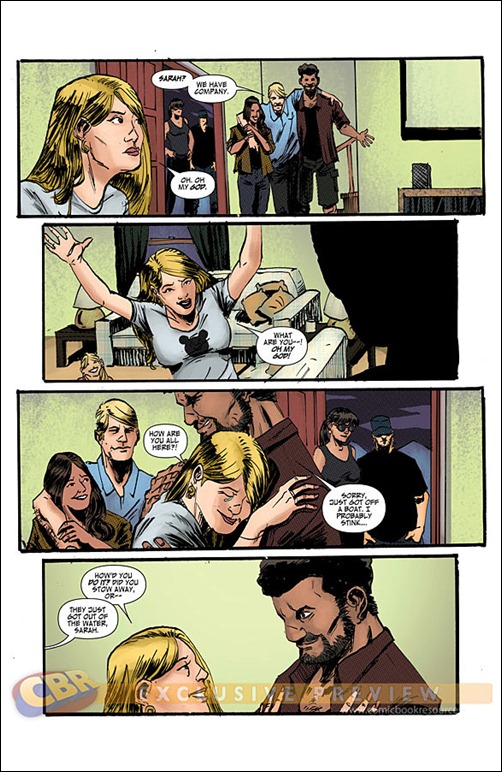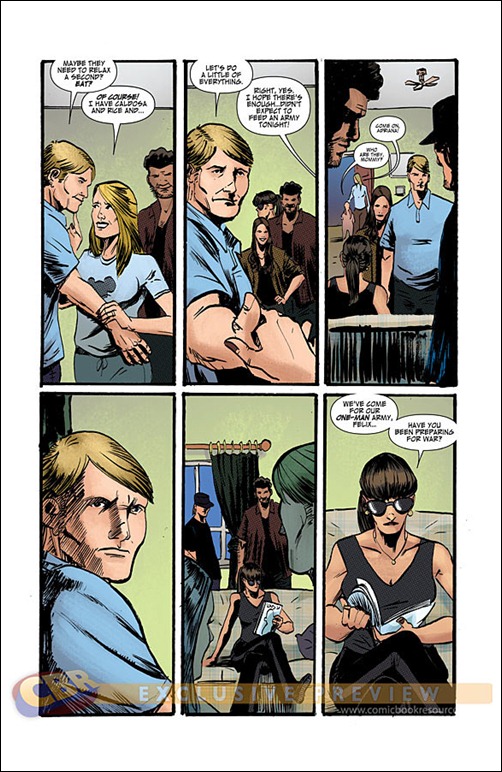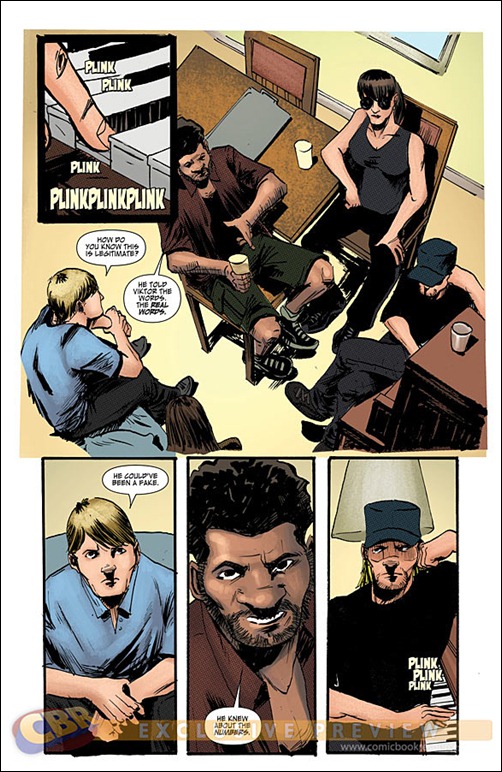 – The Comic Book Critic