Preview of Peter Panzerfaust #14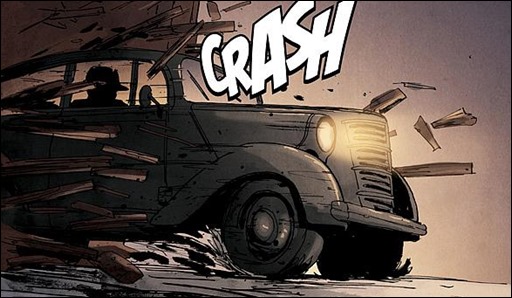 Here is a six page preview of Peter Panzerfaust #14, written by Kurtis J. Wiebe and drawn by Tyler Jenkins, on sale September 18th, 2013 from Image Comics.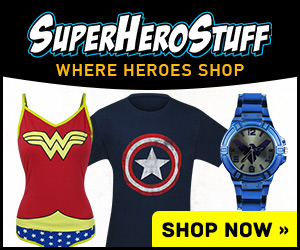 PETER PANZERFAUST #14
story KURTIS J. WIEBE
art / cover TYLER JENKINS
SEPTEMBER 18
32 PAGES/FC/T
$3.50
"CRY OF THE WOLF," Part Four
A terrifying double cross leads Felix, once again, into the hands of the enemy. A traitor is revealed and the fate of the Braves and the entire Sticks operation hangs by a thread. Time is running out and death waits in the hands of a clock…tick…tock….
– The Comic Book Critic