Past Aways #1 Preview (Dark Horse)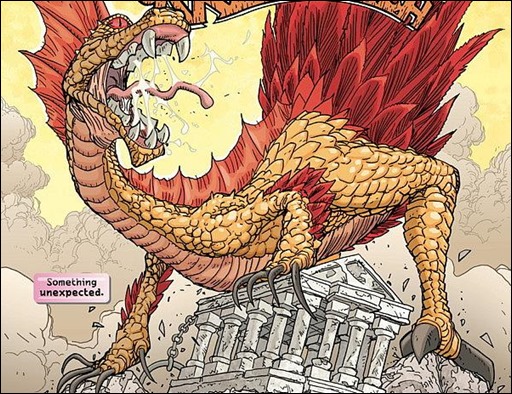 Here's an eight page preview of Past Aways #1, a science fiction adventure by writer Matt Kindt and artist Scott Kolins, on sale March 25th, 2015 from Dark Horse.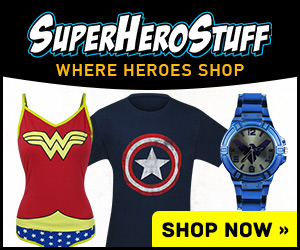 PAST AWAYS #1
Writer: Matt Kindt
Artist: Scott Kolins
Colorist: Bill Crabtree
Cover Artist: Matt Kindt
From the brain of MIND MGMT's Matt Kindt!
2015: the distant past. A crash landing strands five deep-time explorers in a primitive world of internal-combustion engines and Internet 1.0 and tears a rift in space-time that spouts dinosaurs, giant robots, and other strange phenomena! Only the marooned "Past Aways" can defend the twenty-first century, unless the tensions of their unexpectedly prolonged mission tear them apart!
* Career-best art from fan favorite Scott Kolins (The Flash)!
* Don't miss the prologue in Dark Horse Presents #6!
TRAPPED IN PREHISTORY—A.K.A. OUR PRESENT!
Genre: Superhero, Science-Fiction, Action/Adventure
Publication Date: March 25, 2015
Format: FC, 32 pages; Ongoing
Price: $3.99
UPC: 7 61568 26716 7 00121