The Fly: Outbreak #1 Preview (IDW)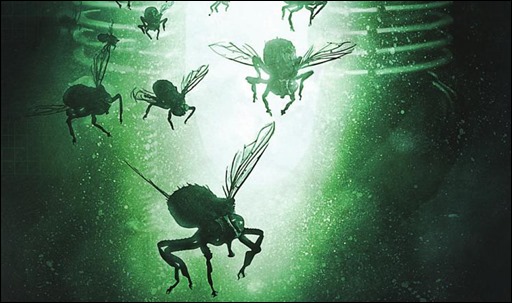 Here's a preview of The Fly: Outbreak #1 by writer Brandon Seifert and artist menton3, on sale March 18th, 2015 from IDW Publishing.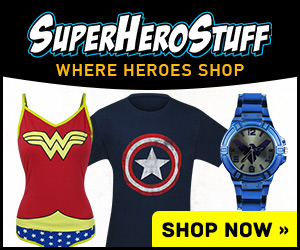 The Fly: Outbreak #1 (of 5)
Brandon Seifert (w) • menton3 (a & c)
Years ago, a scientist had a horrific accident when he tried to use his newly invented teleportation device and became a human/fly hybrid. Now his almost-human son continues to search for a cure for the mutated genes. But a breakthrough turns into a breakout, and anyone exposed risks turning into a monster as well…
FC • 32 pages • $3.99
Bullet points:
· David Cronenberg's horror masterpiece continues in this all-new sequel!
· Written by Brandon Seifert (Hellraiser, Witch Doctor)!
· Terrifying painted art by menton3 (The X-Files, Silent Hill)!
· Be afraid. Be very afraid.
· Nothing spreads faster than fear.
· Variant Cover by Jason Edminston!