Mice Templar IV: Legend #6 Preview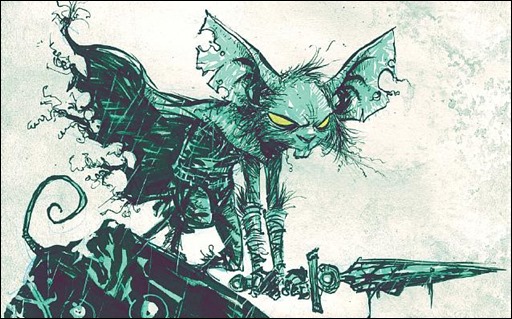 Here is a six page preview of Mice Templar IV: Legend #6 by Bryan J.L. Glass, Michael Avon Oeming, & Victor Santos, on sale August 21st, 2013 from Image Comics.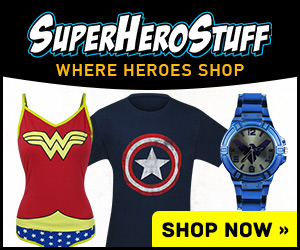 MICE TEMPLAR IV: LEGEND #6
story: BRYAN J.L. GLASS & MICHAEL AVON OEMING
art: VICTOR SANTOS
AUGUST 21
32 PAGES / FC / T
$2.99
"THE HISTORY LESSON"
Youthful insurrection grows in the capital. Lady Lorelie makes a desperate bid against the insane "Queen" Alexis to reclaim King Icarus as her own.
– The Comic Book Critic