King Tiger #4 Preview (Dark Horse)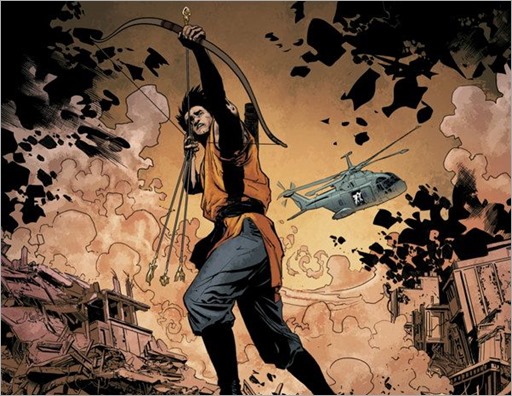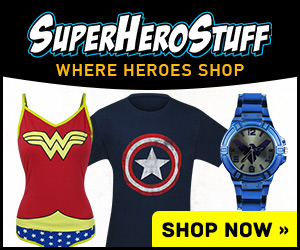 Here's a 6 page preview of King Tiger #4 by writer Randy Stradley and artist Doug Wheatley, on sale November 11th, 2015 from Dark Horse.
KING TIGER #4
Writer: Randy Stradley
Artist: Doug Wheatley
Colorist: Rain Beredo
Cover Artist: Doug Wheatley
King Tiger has used all his strength, expended every weapon, cast his last spell. His adversary is trapped, and Tiger is trapped with it. But Rikki Boyd, the woman whose heart he broke, refuses to let Tiger die alone. When magic fails, can the heart prevail?
"King Tiger looks to blend the spirit of classic kung-fu comics with some supernatural mystery for an adventure comic you won't want to miss."—Nerdist
Genre: Action/Adventure, Superhero
Publication Date: November 11, 2015
Format: FC, 32 pages; Miniseries
Price: $3.99
UPC: 7 61568 22470 2 00411