Andre The Giant: Closer To Heaven Preview (IDW)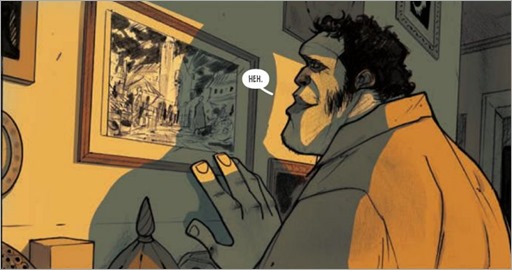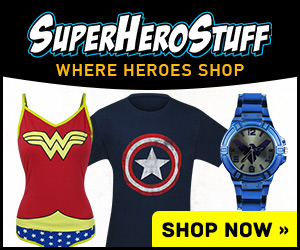 Here's a 5 page preview of Andre The Giant: Closer To Heaven, a 104 page trade paperback by writer Brandon Easton and artist Denis Medri, on sale November 18th, 2015 from IDW Publishing.
Andre The Giant: Closer To Heaven 
Brandon Easton (w) • Denis Medri (a & c)
Jean Ferre. Monster Eiffel Tower. Fezzik.
These were alter egos for the internationally acclaimed pro wrestling superstar known as Andre the Giant, who thrilled audiences worldwide with his unmatched charisma and remarkable athleticism. Despite his astonishing popularity, few really knew the man behind the curtain–the man born in the French countryside named Andre Roussimoff. Showing signs of gigantism at an early age, Andre decided to use his size to his advantage and entered the wild world of professional wrestling. From his first day in the squared circle, those close to him knew that a legend was born.
This lavishly illustrated biography of Andre the Giant charts his entire life from the earliest days on his family's farm to his blockbuster feuds with the biggest wrestling stars of all time, exploring the dark side of fame and fortune along the way.
TPB • FC • $12.99 • 104 pages • ISBN: 978-1-63140-400-9
Bullet points:
· Officially sanctioned by the family and estate of Andre The Giant.
Written by Eisner Award nominee Brandon Easton.