The Occultist Omnibus TPB Preview (Dark Horse)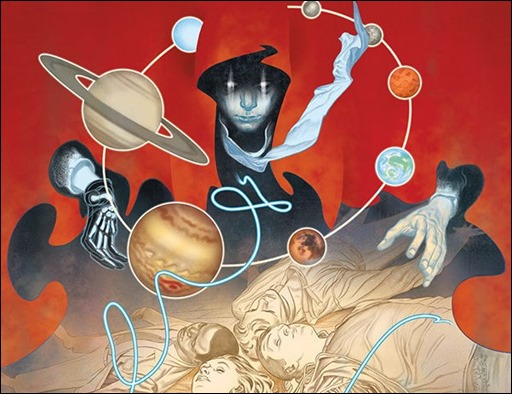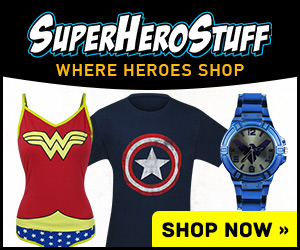 Here's a 6-page preview of The Occultist Omnibus, a 272-page trade paperback by writers Mike Richardson & Tim Seeley and artists Victor Drujiniu & Mike Norton, on sale May 2nd, 2018 from Dark Horse.
THE OCCULTIST OMNIBUS TPB
Writer: Mike Richardson, Tim Seeley
Artist: Victor Drujiniu, Mike Norton
When Rob Bailey stumbles upon a magical book that gives him supernatural powers he must learn to balance not only his personal responsibilities but also the ones that come with being the new Occultist. Whether it's fighting gangs of mages, or warding off evil warlocks, Rob must learn how to control his new occult abilities before they overcome him!
Collects The Occultist #1-#5 and The Occultist Volume 2: At Deaths Door #1-#5.
"Mike Richardson and Tim Seeley make a great team penning this story."–Geeks of Doom
Genre: Superhero, Horror, Action/Adventure
Publication Date: May 02, 2018
Format: FC, 272 pages; TPB, 7" x 10"
Price: $24.99
Age range: 14
ISBN-10: 1-50670-519-7
ISBN-13: 978-1-50670-519-4