Ninjak #1 Preview (Valiant)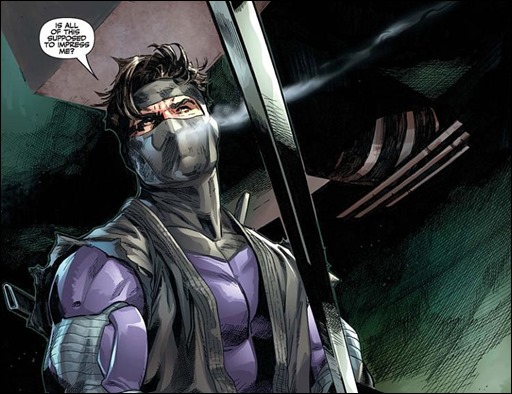 Here's an extensive preview of the highly anticipated Ninjak #1 by writer Matt Kindt and artists Clay Mann & Butch Guice, on sale March 11th, 2015 from Valiant Comics.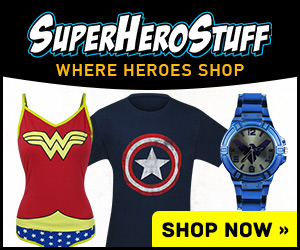 NINJAK #1 [VALIANT NEXT]
Written by MATT KINDT
Art by CLAY MANN with BUTCH GUICE
Cover A by LEWIS LAROSA (JAN151636)
Cover B by CLAY MANN (JAN151637)
Cover C by DAVE JOHNSON (JAN151638)
Cover D by MARGUERITE SAUVAGE (JAN151639)
Blank Cover Also Available (JAN151640)
Valiant Next Variant by TREVOR HAIRSINE & TOM MULLER (JAN151641)
Character Design Variant by CLAY MANN (JAN151642)
B&W Sketch Variant by LEWIS LAROSA (JAN151643)
For the first time, Ninjak's past and future collide in the pages of an all-new ongoing series from New York Times best-selling writer Matt Kindt (RAI, Mind MGMT) and superstar artists Clay Mann (X-Men: Legacy, Gambit) and Butch Guice (Captain America, Action Comics)!
Then: Meet inexperienced MI-6 recruit Colin King on his first mission in the field as he learns the basics of spycraft and counterintelligence, and develops a volatile relationship with his first handler.
Now: Colin King is Ninjak, the world's foremost intelligence operative, weapons expert, and master assassin. And he's hunting the Shadow Seven – a secret cabal of shinobi masters with mysterious ties to his training and tragic past.
$3.99 | 40 pages. | T+ | On sale MARCH 11