Preview of Next Testament #6 (BOOM!)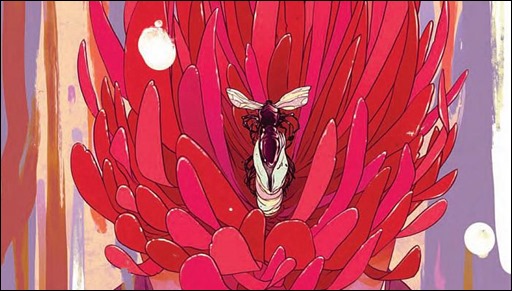 Here's a preview of Next Testament #6 by writers Clive Barker and Mark Miller with art by Haemi Jang, courtesy of BOOM! Studios – on sale December 18th, 2013.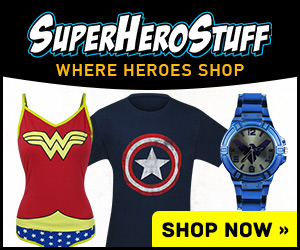 Next Testament #6
Writer(s): Clive Barker, Mark Miller
Artist(s): Haemi Jang
Tristan and Eslpeth know where they need to go, but no way of getting there… Meanwhile, Julian is forced to make a very public display of loyalty to Wick, as their flock meets resistance from an unexpected source.
– The Comic Book Critc