Mystik U #1 Preview (DC)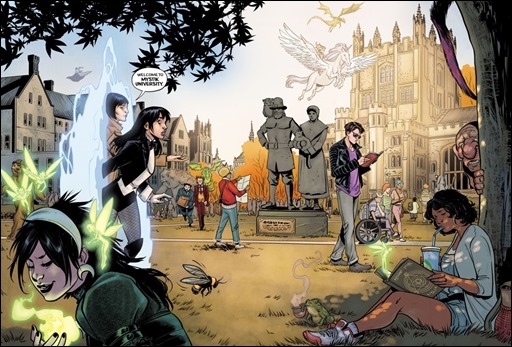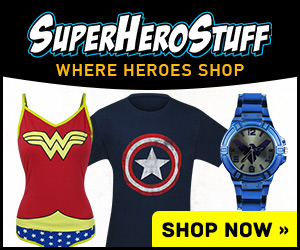 Here's a preview of Mystik U #1, a bimonthly miniseries by writer Alisa Kwitney and artist Michael Norton, on sale November 29th, 2017 from DC Comics.
MYSTIK U #1
Written by: Alisa Kwitney
Art by: Michael Norton
Cover by: Julian Totino Tedesco
Leave the world of the mundane behind and step through the magical doors of Mystik U!
After a tragic accident, a young Zatanna Zatara, under the guidance of Rose Psychic, enrolls in a mysterious university that teaches its students how to master their unique brands of magic. Will Zatanna fit in with her new classmates (Enchantress, Sargon the Sorcerer, Faust and more!) and unlock her true potential?
Find out in this exciting bimonthly miniseries from novelist Alisa Kwitney (DESTINY) and Mike Norton (Revival, Runaways)!
48 Page Color Comic
U.S. Price: $5.99
ON SALE 11/29