Preview of Mystery Society Deluxe HC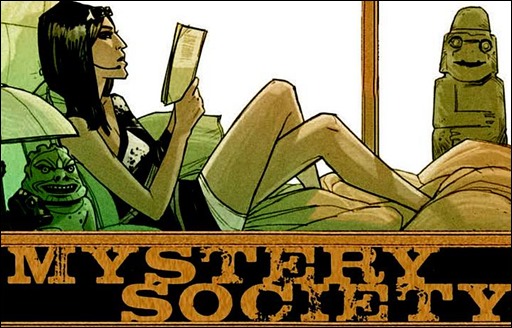 Here's a preview of the Mystery Society Deluxe HC by Steve Niles, Fiona Staples, and Andrew Ritchie, on sale October 2nd, 2013 from IDW Publishing.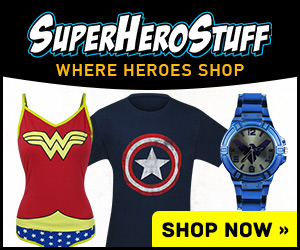 Mystery Society Deluxe HC
Steve Niles (w) • Fiona Staples, Andrew Ritchie (a) • Fiona Staples (c)
Together, Nick and Anastasia–husband and wife–are the Mystery Society. They are rich, resourceful, refined, and determined to uncover the paranormal secrets of the world's underbelly… and in need of new recruits. Their first case: finding the missing skull of Edgar Allan Poe. In the 2013 Special, our outlandish heroes plumb the depths of the ocean to carry out an exchange with an eccentric collector who isn't what he seems.
HC • FC • $27.99 • 152 pages • 7" x 11" • ISBN 978-1-61377-683-4
Bullet points:
• This hardcover collects the five-issue series and the 2013 Special into one oversized book.
• Featuring art from Fiona Staples, from the runaway smash Saga!
– The Comic Book Critic