Mulan: Revelations #1 Preview
(Dark Horse)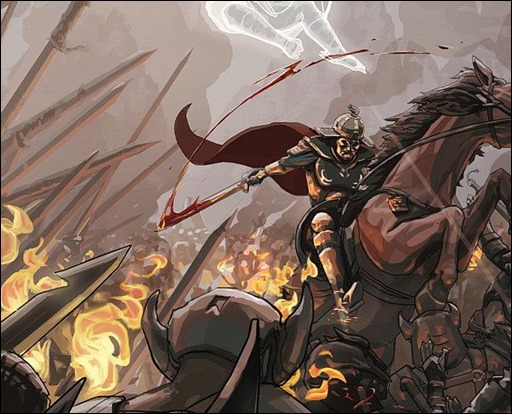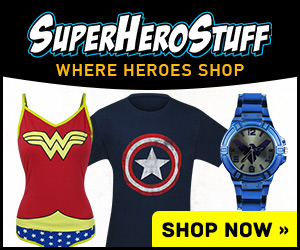 Here's a six page preview of Mulan: Revelations #1 by creator Robert Alter, writer Marc Andreyko, and artist Micah Kaneshiro, on sale June 24th, 2015 from Dark Horse.
MULAN: REVELATIONS #1
Creators: Robert Alter
Writer: Marc Andreyko
Artist: Micah Kaneshiro
Cover Artist: Micah Kaneshiro
SHANGHAI CYBERPUNK!
Though the future boasts endless technological wonders, only a very few can afford access to them. As a new virus rages through the rich and poor, threatening all of humanity, a warrior is awakened to stop the evil puppeteers behind it all! Centuries after her ancestor and namesake fought for China, a new Mulan has been chosen by the ancient Chinese immortals in a final battle for the world!
* From visionary writer Marc Andreyko (Batwoman, Manhunter)!
* Stunning artwork by Micah Kaneshiro (Blackout, Broken Pieces).
* Thrilling genre blend of Chinese martial arts and futuristic cyberpunk!
Genre: Science-Fiction, Fantasy, Action/Adventure
Publication Date: June 24, 2015
Format: FC, 32 pages; Miniseries
Price: $3.99
UPC: 7 61568 25297 2 00111