Preview of Monster Motors One-Shot (IDW)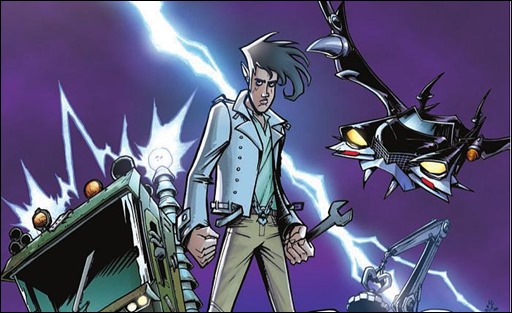 Here's a short preview of Monster Motors One-Shot by writer Brian Lynch & artist Nick Roche, on sale July 23rd, 2014 from IDW Publishing.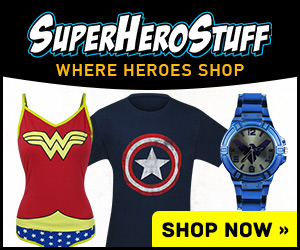 Monster Motors One-Shot
Brian Lynch (w) • Nick Roche (a & c)
The once-quiet town of Transylvania, Kentucky is under attack from Cadillacula, an evil vampire-car that sucks the gas out of other vehicles! The more victims he claims, the more powerful he gets. Genius mechanic Vic Frankenstein has a solution: build a monster to fight a monster. Vic and his android assistant iGOR (interactive Garage Operations Robot) assemble a giant truck from the pieces of the town's fallen vehicles. Frankenride is born and the battle between good and evil hits the road!
FC • 48 pages • $5.99
Bullet points:
· An all-new one-shot from the writer of Angel: After the Fall and the films Minions, Hop, and Puss in Boots!
· Art by Transformers fan-favorite artist Nick Roche!
– The Comic Book Critic