Mice Templar IV: Legend #8 Preview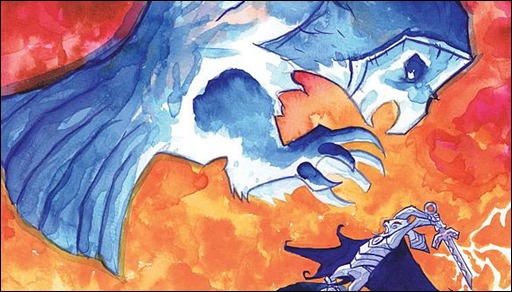 Here's a preview of Mice Templar IV: Legend #8 by writers Bryan J.L. Glass and Michael Avon Oeming and artist Victor Santos courtesy of Image Comics – on sale October 30th, 2013.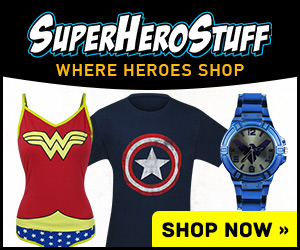 MICE TEMPLAR IV: LEGEND #8
story BRYAN J.L. GLASS & MICHAEL AVON OEMING
art VICTOR SANTOS
cover a MICHAEL AVON OEMING
cover b VICTOR SANTOS & CHANDRA FREE
OCTOBER 30
48 PAGES / FC / T
$3.99
"ICARUS THE GOD"
The true madness of King Icarus is revealed as he launches his war against the heavens, forcing the owls of Wotan to defend the Great Ash Tree from the rat horde. But as the sacred Fields of Gold burn, former High Priest Micah unleashes true justice against the corruption of the priestly order!
– The Comic Book Critic