Mechaboys TPB Preview (IDW)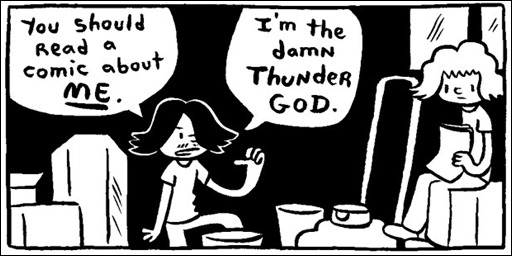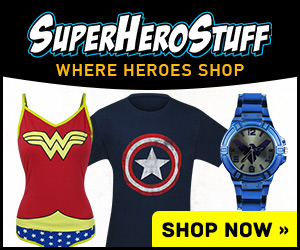 Here's a short preview of Mechaboys, a new 192 page trade paperback by creator James Kochalka, on sale March 7th, 2018 from IDW Publishing.
Mechaboys
James Kochalka (w & a & c)
Two lovable dirtbag teens, tired of being bullied, build a robot battle suit to take revenge on their entire high school. But they never expected to become… kind of popular? Experience the thrill of keg parties, gym classes, bear attacks, first kisses, cafeteria trays, and car crashes… but with mechanical enhancement! It's an action-packed dark-comedy teen-romance for the ages, from Eisner Award-winning cartoonist James Kochalka (American Elf, Superf*ckers).
Bullet points:
· Advance solicited for March release!
· Kochalka's first book for older readers in some time—like a love-child of Superbad, Carrie, Mean Girls, and Transformers!
· Genuine high-school sweetness mixed in with robot action and insanity!
TPB • B&W • $19.99 • 192 pages • 7" x 7" • ISBN: 978-1-60309-423-8