The Massive: Ninth Wave #3 Preview (Dark Horse)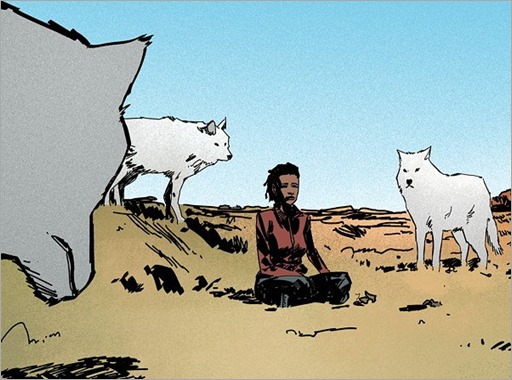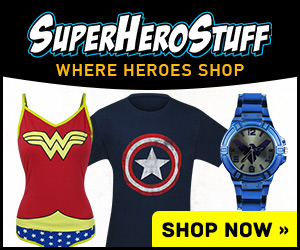 Here's a 5 page preview of The Massive: Ninth Wave #3 by Brian Wood, Garry Brown, and Jordie Bellaire, on sale February 10th, 2016 from Dark Horse.
THE MASSIVE: NINTH WAVE #3
Writer: Brian Wood
Artist: Garry Brown
Colorist: Jordie Bellaire
Cover Artist: J. P. Leon
A tiny, pristine island in the North Pacific is ground zero for Ninth Wave's newest environmental battle. Leased for oil exploitation, the island is in danger of being consumed completely by a million tons of heavy machinery poised to roll in. The indigenous animals are about to be obliterated. But they may yet have friends in high places.
* Each issue a self-contained one-shot!
Genre: Action/Adventure, Science-Fiction
Publication Date: February 10, 2016
Format: FC, 32 pages; Miniseries
Price: $3.99
UPC: 7 61568 28767 7 00311