The Man of Steel #2 Preview (DC)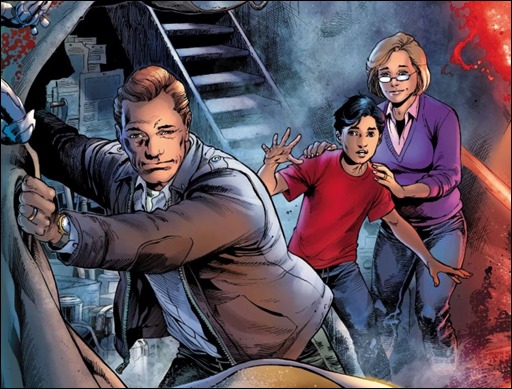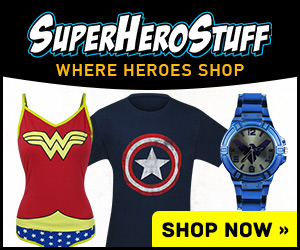 Here's a short preview of The Man of Steel #2 by writer Brian Michael Bendis and artist Evan Shaner, on sale June 6th, 2018 from DC Comics.
THE MAN OF STEEL #2
Written by: Brian Michael Bendis
Art by: Evan "Doc" Shaner
Cover by: Joe Prado, Ivan Reis
With an arsonist loose in Metropolis, Superman's powers are almost useless in finding the culprit. And back at the Daily Planet, everyone wants to know what's going on with Lois Lane. How can Clark hold on to the secret of what happened to Lois and Jon much longer?
U.S. Price: $3.99
ON SALE 6/6