Lone Wolf 2100 #1 Preview (Dark Horse)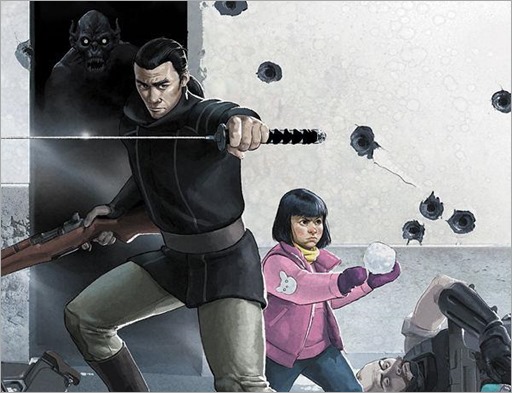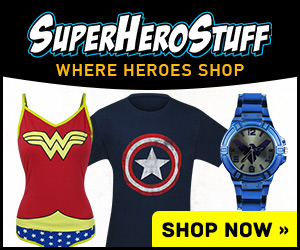 Here's a 5 page preview of Lone Wolf 2100 #1 by writer Eric Heisserer and artist Miguel Sepulveda, on sale January 6th, 2016 from Dark Horse.
LONE WOLF 2100 #1
Writer: Eric Heisserer
Artist: Miguel Sepulveda
Colorist: Javier Mena
Cover Artist: Miguel Sepulveda
The last real man on Earth may be an android!
AD 2100: A devastating manmade plague is turning the human race into cannibalistic monsters known as the Thrall. But there is hope: young Daisy Ogami's blood holds the secret to a cure—if Itto, her android protector, can get her to a place where it can be extracted!
* Screenwriter Eric Heisserer retools Lone Wolf 2100!
Genre: Science-Fiction
Publication Date: January 06, 2016
Format: FC, 32 pages; Miniseries
Price: $3.99
UPC: 7 61568 28537 6 00111