Kick-Ass #1 Preview (Image)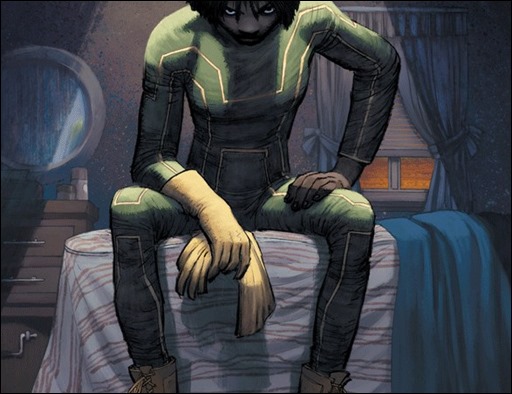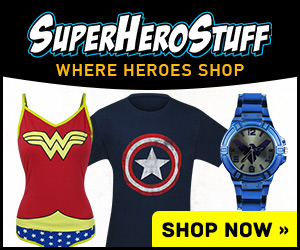 Here's a short preview of Kick-Ass #1, a new ongoing monthly series by writer Mark Millar and artist John Romita Jr, on sale February 14th, 2018 from Image Comics.
KICK-ASS #1
Story: Mark Millar
Art / Cover: John Romita Jr
Variant Cover: John Romita Jr, Frank Quitely, Olivier Coipel
KICK-ASS IS BACK—ready to wipe out the city's criminal lowlives, destroy its gangs, and save its communities from decay. But there's a new face beneath the old mask, a new figure wearing that famous green and yellow spandex. Who is this new vigilante superhero? Who can fill Dave Lizewski's shoes?
WHO IS THE NEW KICK-ASS? Find out in the first issue of this new, ongoing monthly series. Comic book legends MARK MILLAR and JOHN ROMITA, JR. reunite for the next chapter of the greatest superhero comic of all time.
U. S. Cover Price: $3.99
Published: February 14, 2018
Diamond ID: DEC170560